Need to get rid of some stuff I barely touch anymore. So, onto the thread!
Rules:
1: I'll accept paypal or cash in person ONLY.
2: Shipping is a hassle, but I will if need be. Prices INCLUDE shipping, so if we meet up, the price will be dropped substantially.
3: I accept trades!! I'd love to get some new stuff.
4: All prices are OBO; DON'T lowball me.
First up is a REPLICA Mich 2000. The size is large. It's a bit big on me and that is why I am selling it. It is one of nice quality; not Condor junk. I originally got it from Kurt Klaus. It has seen very little use. I sanded and weathered it for looks; it isn't damaged at all.
I'd like to trade it for a medium or small MICH 2000. NO 01s or 02s please. Included will be a standard Army NVG mount (metal). Asking price:
$50 SHIPPED
TRADED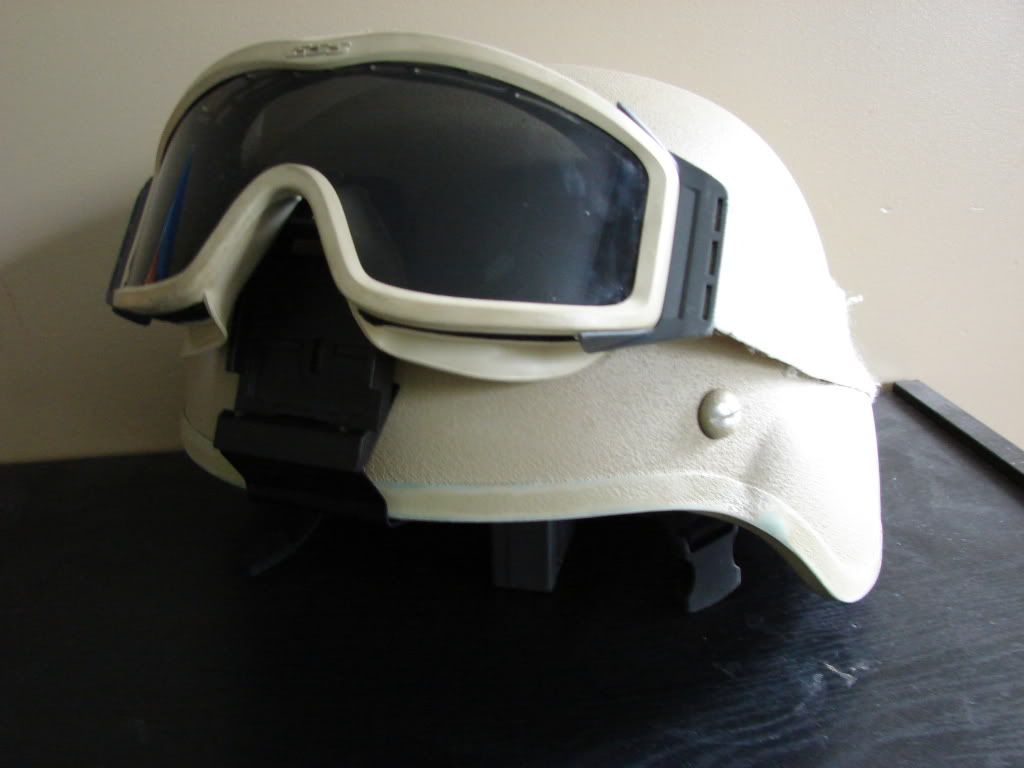 (ESS Profiles not included; used to help show size)
(7 pads; MICH standard)
Next up is a grippod. Pretty standard; tan replica. It is in good shape and works perfectly fine. Asking:
$8 SHIPPED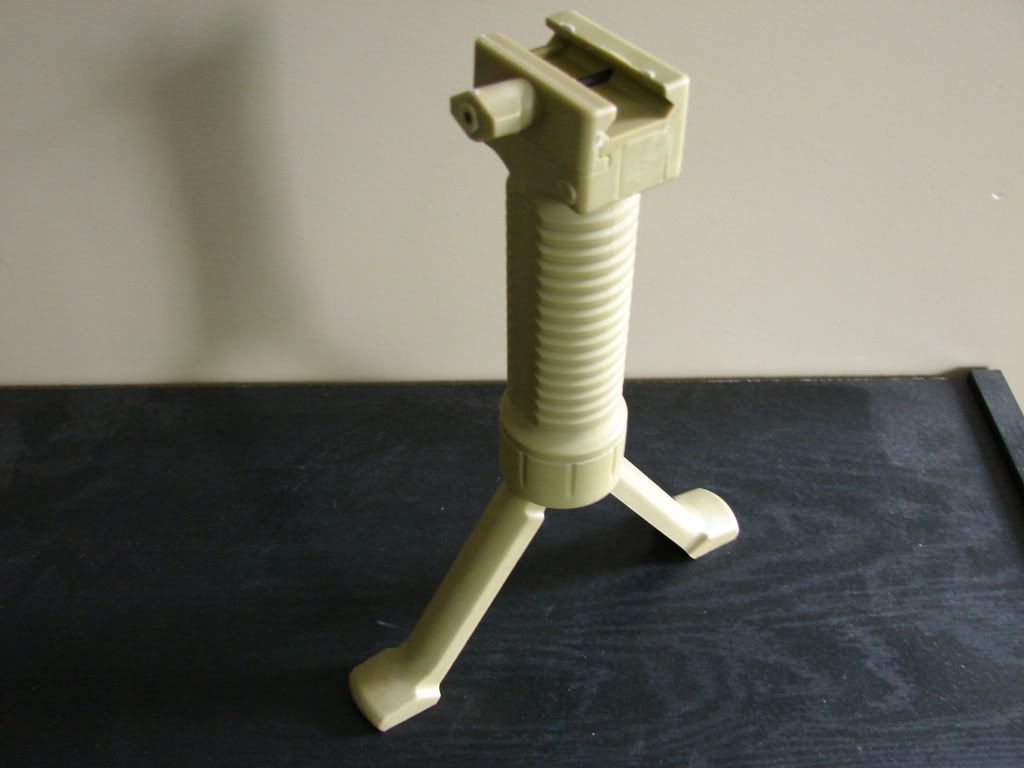 Next up is a TRU-SPEC Multicam MICH 00 helmet cover. Great shape; no tears, snags, or discolors. Asking:
$10 SHIPPED
SOLD
Finally, I have a couple PMAGs. One is a high-cap winding mag (about 320 rounds), and the other is a low-cap mag (28 rounds). Very little wear; both work perfectly fine. Asking: Low-cap:
$10 SHIPPED
TRADED High-cap:
$16 SHIPPED
SOLD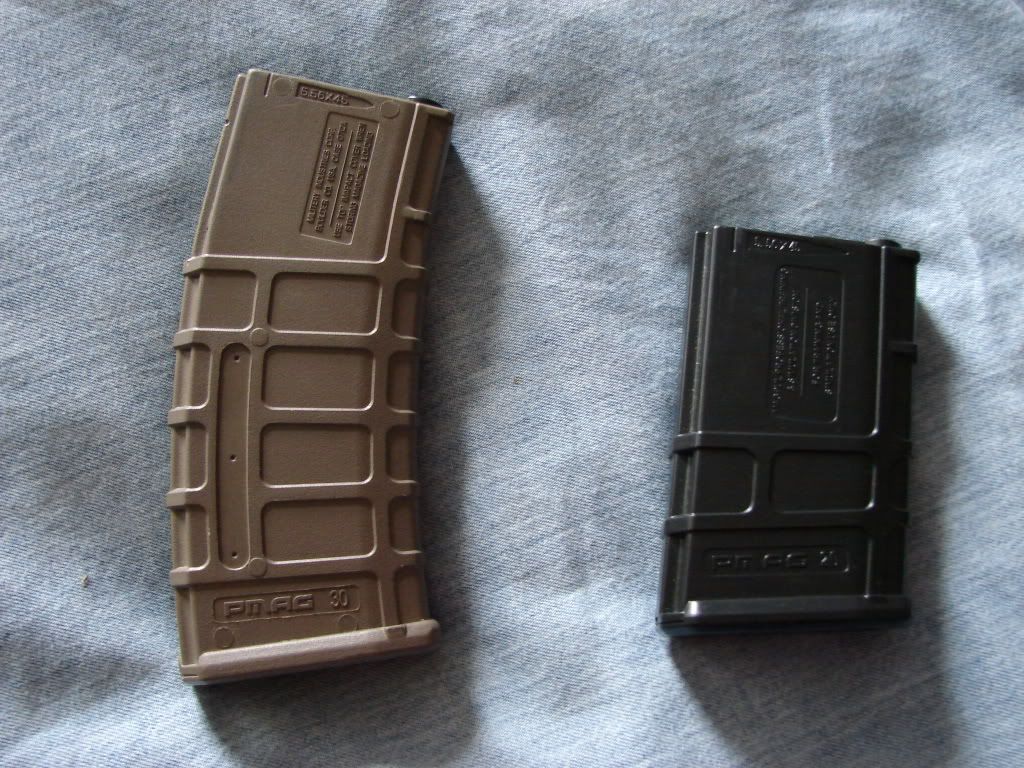 Trades I'm looking for:
ESS Ice sunglases (or Oakley M-frames, if you dare
)
Eagle Industries pouches (khaki or CB)
BLACKHAWK! M9 Serpa
Safariland M9 holster
Thanks for looking!
-Pitbullet