Hey guys. I hope all is well. I have previously tried selling this, but I've now priced to move. I am in the Columbus Area.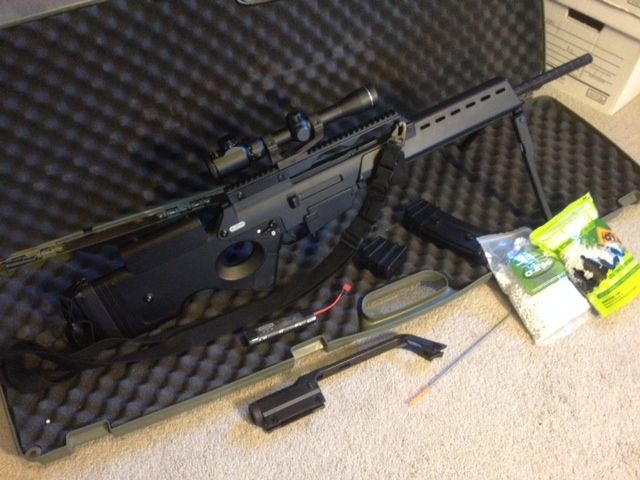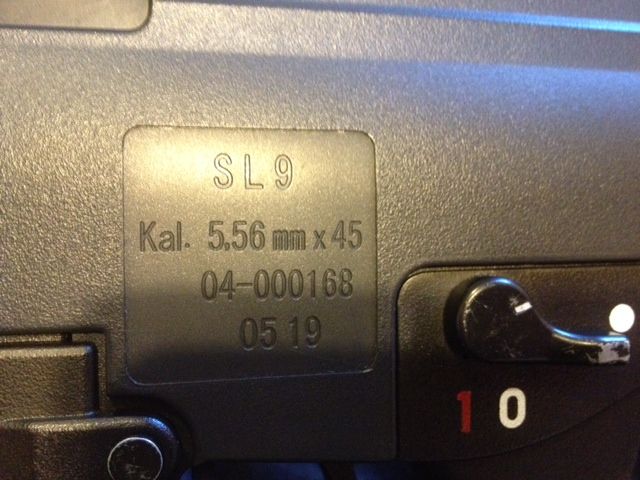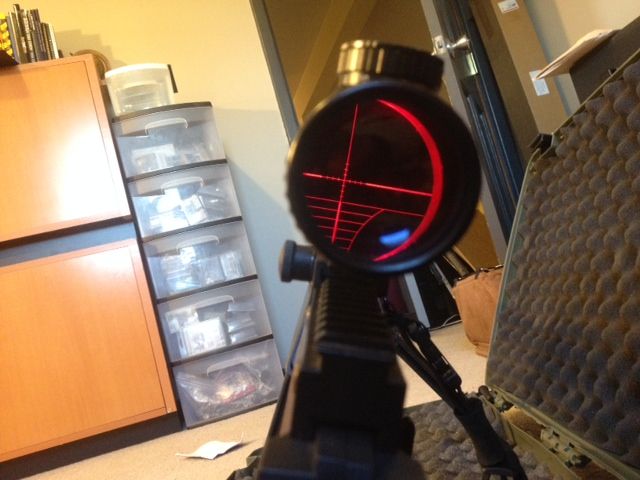 I'm selling everything you see here together. This includes:
- Olive Green Hard Case
- Bag of .23 BBs
- Bag of .25 BBs
- Cleaning rod
- Spare G36k Scope/Integrated Carrying Handle
- 30 rnd SL-9 Type Magazine
- 300 rnd Hicap G36 Magazine
- Matrix High Output 9.6V 1600mAh Ni-MH Small Type Battery (Wired with Deans Connector)
- Sling
Now for the gun itself, listed upgrades as well:
- Echo1 G36k internals
-- Had Jonezy clean/shim the gearbox. He Sorbo'd the piston head as well, and installed an m130 spring (don't remember the brand).
- G36k Integrated Bi-pod
- Tasco 3-9x32 Illuminated Scope
- Matrix CNC High Performance Aluminum Air Seal Nozzle For G36
- Angel Custom "Sniper" Airsoft AEG Hopup Bucking
- Matrix CNC Aluminum One-piece Hopup Body for G36
- Selector switch has been modified to fire SEMI-AUTO ONLY.
This has never been used in an event, just for target shooting in the yard.
I'm asking $200 OBO for everything. I am not interested in trades as I am not actively in the hobby. I prefer paypal, but would accept cash in person. No checks please.
You may contact me here on the forums or you can test me at 614-203-7186. Thanks!