Up for sale a WA 1911 with Prime Tommy Franks slide.
I has a very rare steel Creation V10 chamber and a WA V10 outer barrel, the slide is a very rare and limited production Tommy Franks is very nice condition.
Photo's (taken today)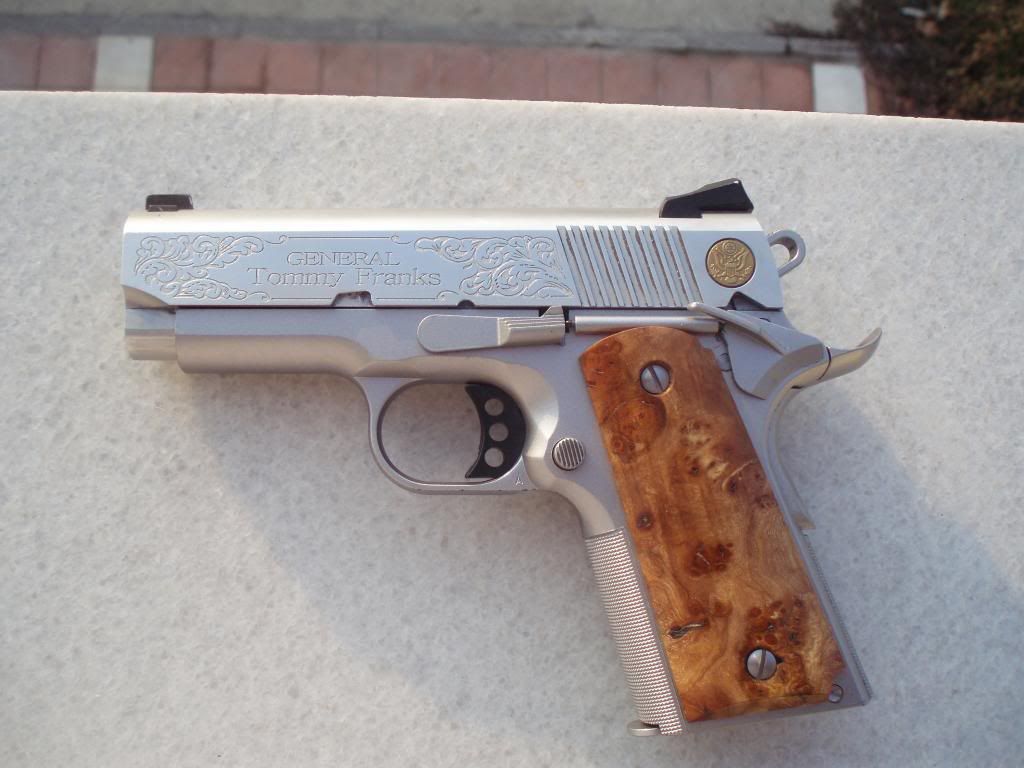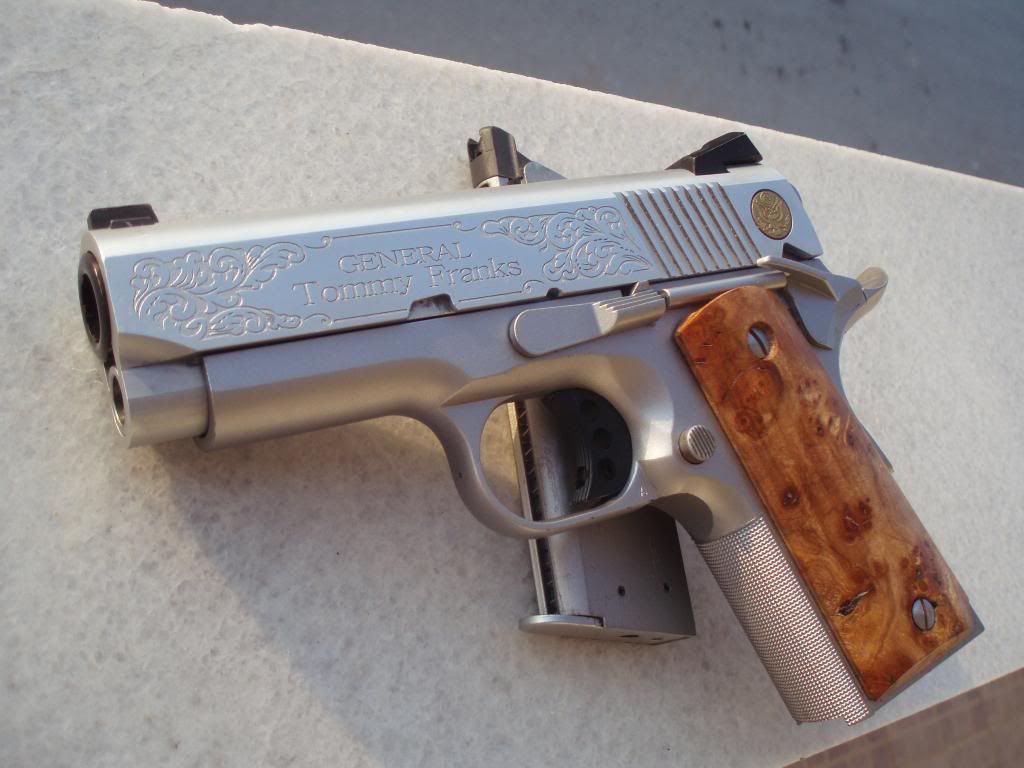 The only trades I'm looking are DG AK ver3 or ver4,
Pistol Anvil/Nova/Prime/ProG4 parts for TM 1911/Hi Capa or WA 1911 SCW
Or something nice...!!
the gun is located in Greece but I'm sure we could arrange something for the shipping, I'm only selling cause I have a second one, I got this through a bulk sale and the previous owner didn't want to take out.
Price: $380
Wolf