Is it the standard SCAR-L or is it the CQC variant? The way you can generally tell is by looking at the barrel length. If the barrel ends just under the sight post, you have a CQC, which would mean you have a 280mm inner barrel. If the barrel extends outward from the front sight post (meaning if the flash hider is not directly under the sight post, can't think of a better way to word it) you have a standard or full size SCAR-L and the inner barrel is 380mm.
Here are some pictures I grabbed off of Evike to help give you an idea of what I'm talking about:
SCAR-L CQC (280mm)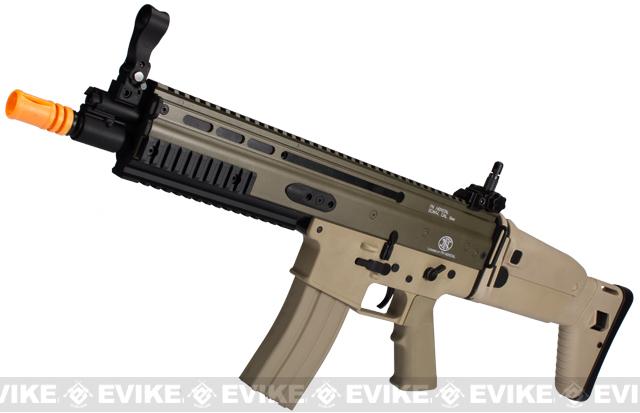 Standard/Full Size SCAR-L (380mm)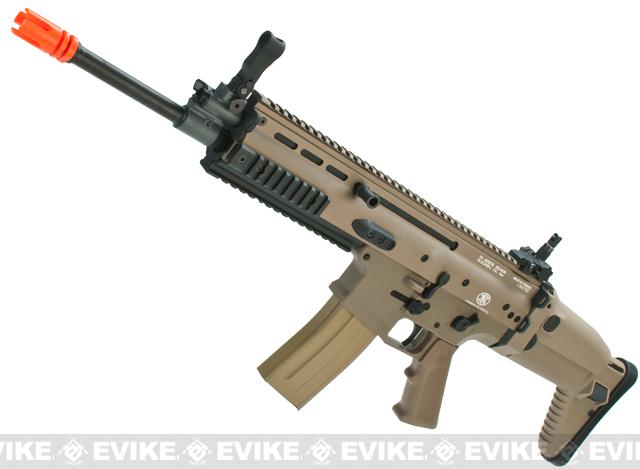 Note the outer barrel lengths, that is where you'll find your difference.