Hello gents, I have a Pantac 6094 in OD that's loaded with pouches that I'm looking to sell/trade. Before I post pictures, I'd like $200 for everything and the only thing I'd like to trade this for is a Pantac/EI/BH RRV (CB/MC/Khaki). I've owned this PC for maybe 6 months and it has no tears, stains, or any imperfections that I can find. Also the Bladder is included but the patches, PTT, and headset are not.
EDIT Price changed to $180 shipped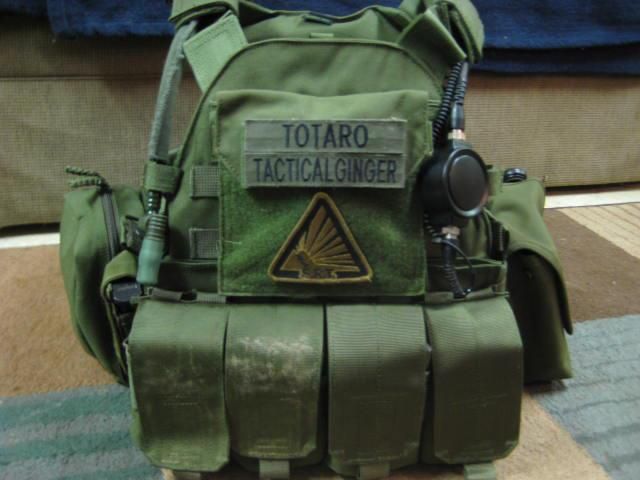 Front view, Pantac Admin Pouch, Pantac M14 mag pouches. They can hold 2 mags in each pouch easy. They also work with M4 mags and MP5 mags nicely.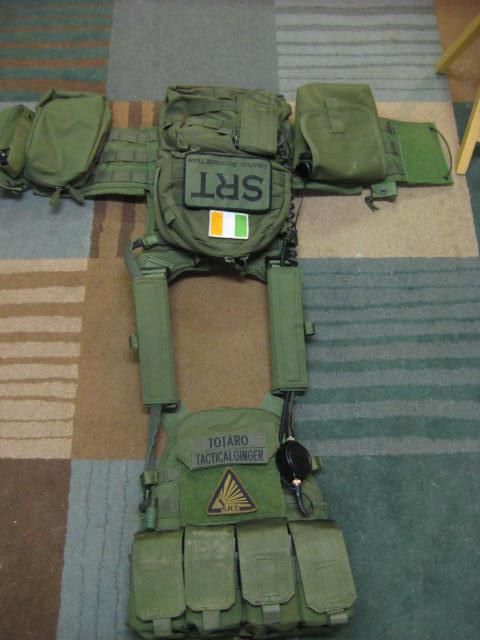 Full View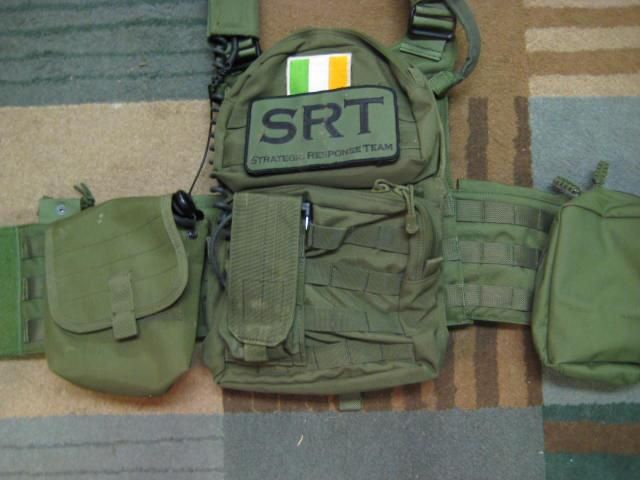 Left to right, Condor Dump Pouch, Condor Hydro Pack, Condor M4 Mag Pouch, Pantac Medical Pouch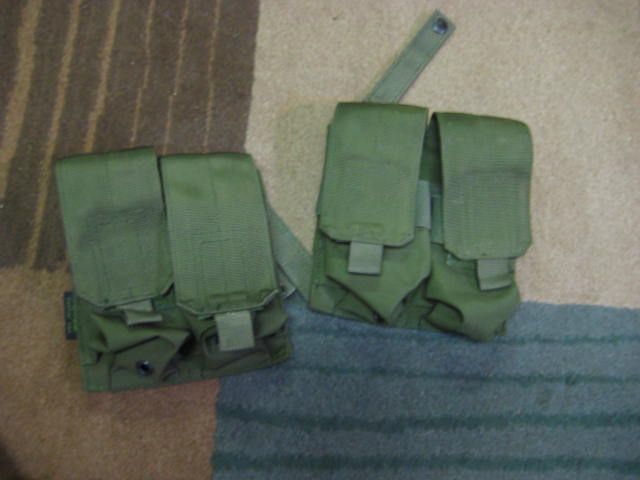 Close up of the 2 Pantac M14 mag pouches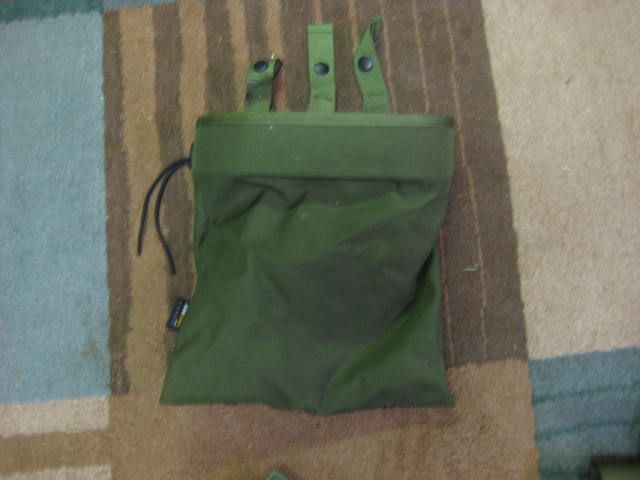 Pantac Dump Pouch
Condor Dump Pouch, has a lot of room.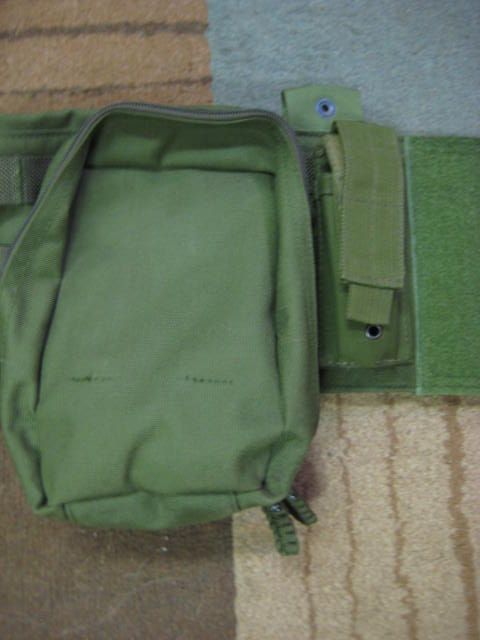 Pantac Medical Pouch and misc Pistol Mag Pouch.
Again, $200 for everything, Paypal only, Shipping will be figured out, let me know if you have any questions.
EDIT Price changed to $180 shipped