Rules:
Paypal or Cash in hand only.
Sold as-is with no refunds.
I'm not responsible for loss or damaged items during shipping.
Trades will be considered, so offer up
everything is OBO, I'll entertain any serious offers, worst I can say is No.
The more you bundle the lower i can go
-[B]This vest is build up on a Condor Modular Operator Plate Carrier with the following pouches.
1 x Condor M.O.L.L.E. Style Water Hydration Carrier.
1 x Condor MOLLE GPS / Accessories Pouch.
1 x Condor Rollie Pollie Roll-Up Utility Dump Pouch.
1 x MOD Admin Pouch.
1 x OE TECH MOLLE Handheld Radio Pouch
3 x OE TECH M4/M16 Magazine Dual Molle Pouch
1 x Pantac Flash Grenade Pouch
This is one of my favorite rigs to date, I love the feeling. nothings wrong, everything is in good shape and smell haha. A real quality rig, not those cheep pre build vests. everything's molle and its all black.. $150 shipped
-
JBU 12.5in' free float rail
, very clean. $60 shipped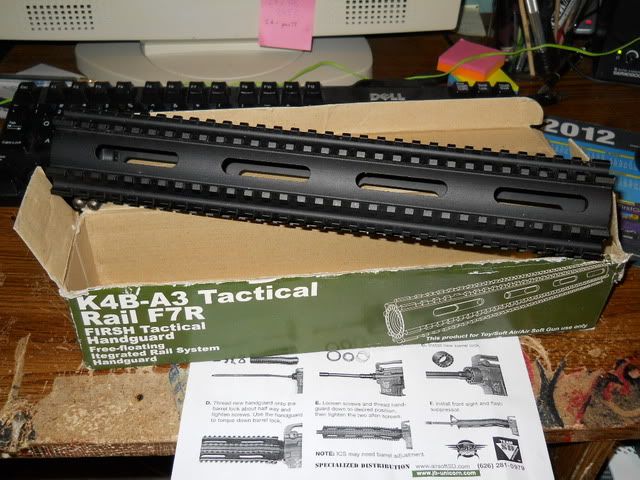 -
Red/Green dot
: 4 different radicals, 3 levels of red and green, works great. $40 shipped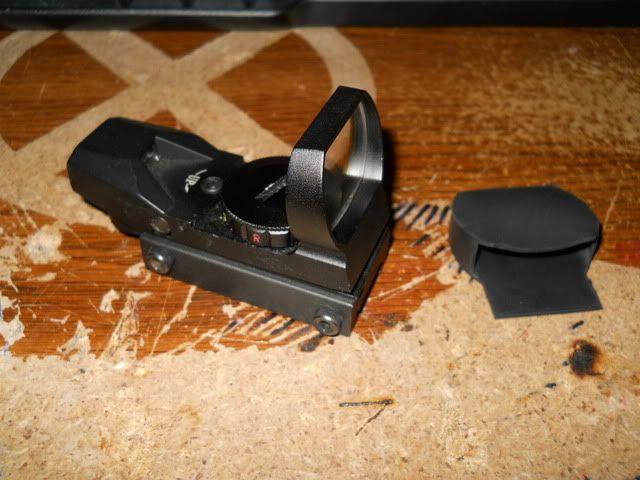 -
Massive box of stuff
, you see what you get as-is $40 shipped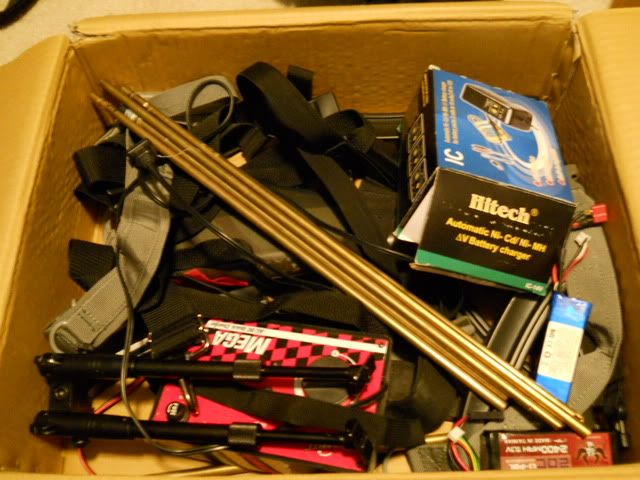 -
Magpul MOE carbine Handgaurd
, very nice. $30 shipped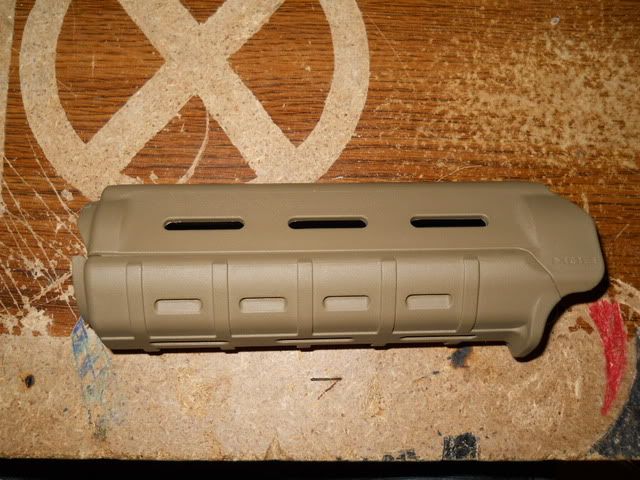 -
Flip up front sight
with included screws $25 shipped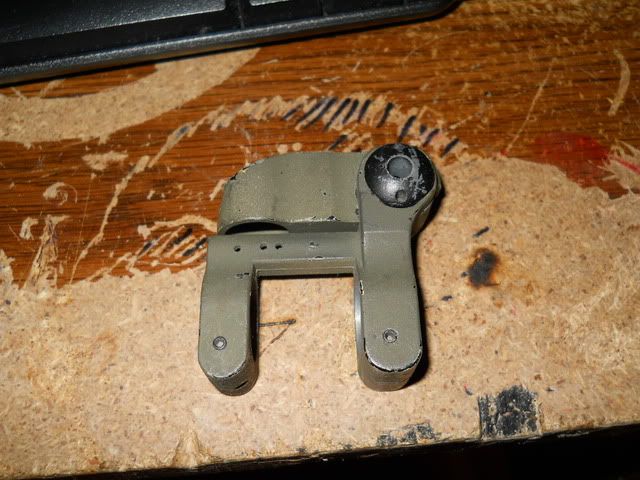 -
Games
Offer Me something?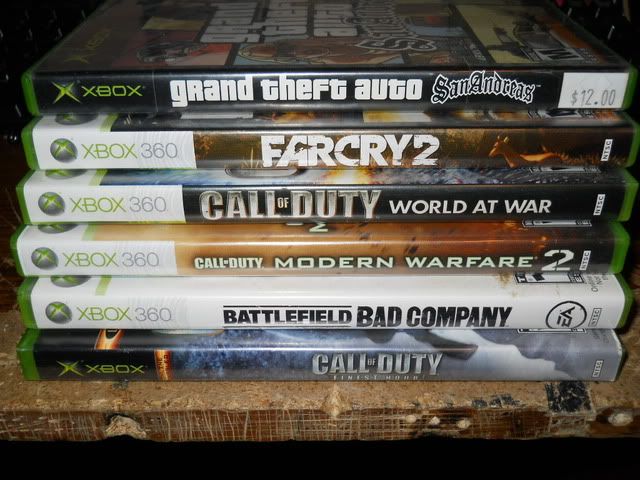 -
KWA Ver 1 M16 body
$55 shipped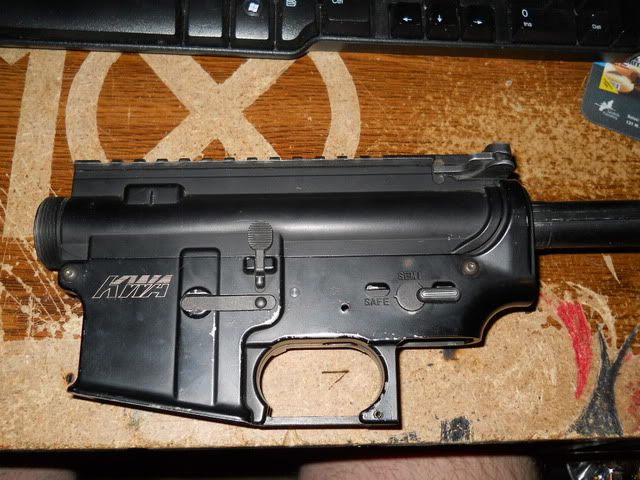 -
Quick detach swivel
$15 shipped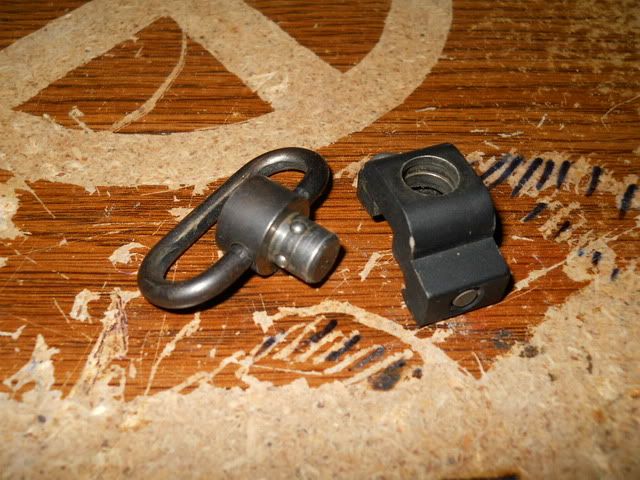 -
Bounch o ****ty battires
.. no idea what there condition.. $25 shipped
-
KWA CQB inner and outer with hop-up
. $35 shipped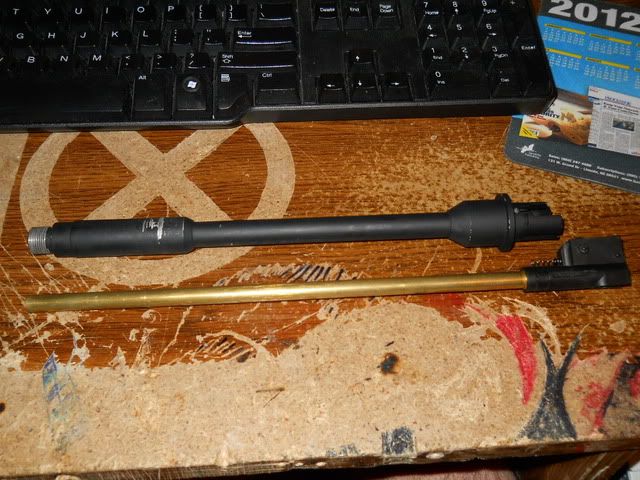 -
CA M16 Stock
Good shape $25 shipped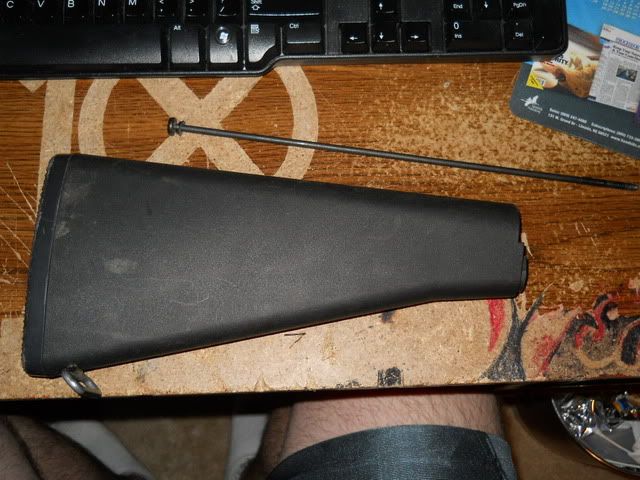 -New KWA Ver 2. Hand grip $15 Shipped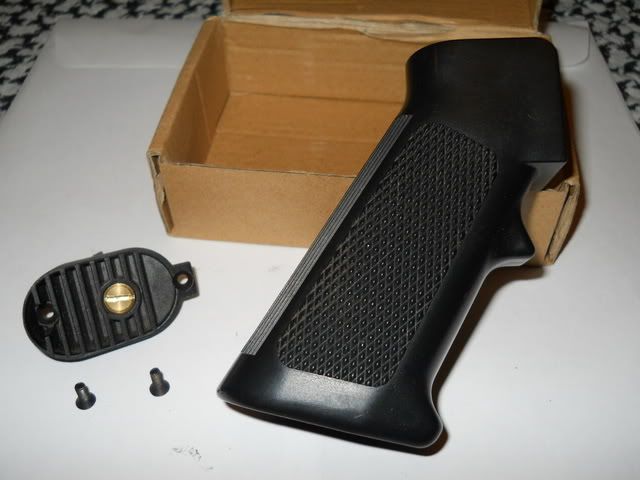 -
Rail Covers
$15 shipped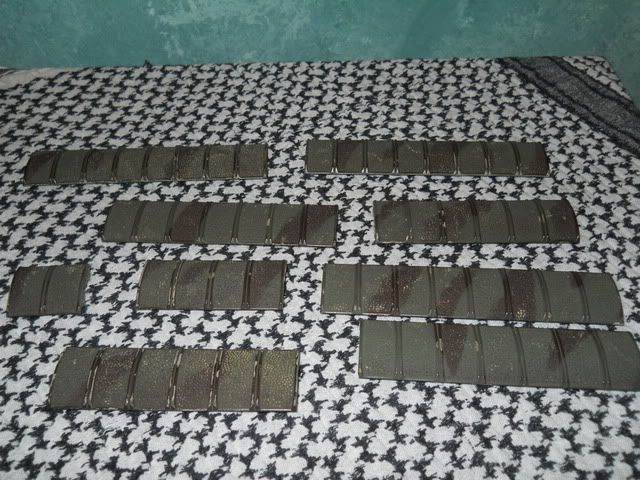 -
20oz CO2 Tank
.. Hydro till 2014 $20 shipped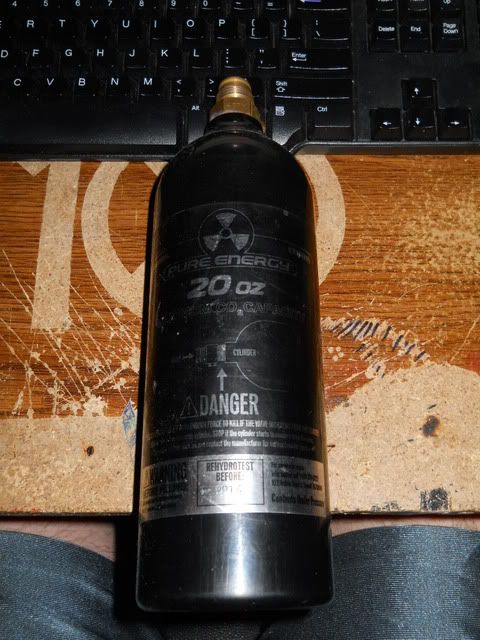 -
KWA hand guards
$15 shipped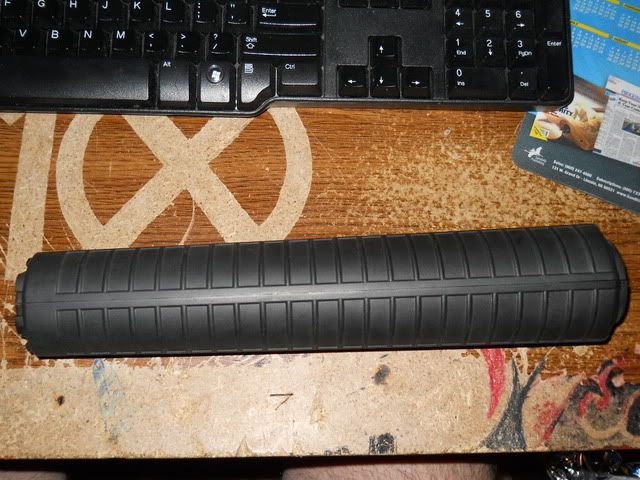 -
KWA adjustable stock
$20 shipped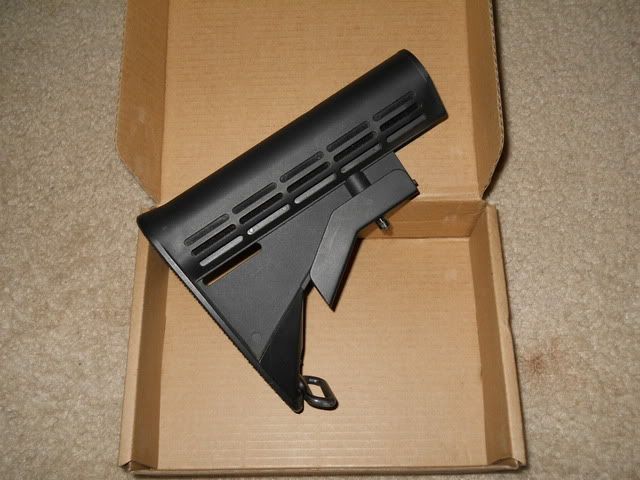 DONOT POST---> PM ME FOR A FAST REPLY