The Perfect Airsoft Weapon
so, you want the best weapon of the feild, i'll give you a very fine suggestion.
THE GUN
CYMA CM030 AEP.
AEPs are a great chose of weapon, shooting Tokyo Marui Weak and having sufficent range
ACCESORIES
G18 Rail Mount and -14mm Threading adaptor
A Mock Suppressor larger than the gun itself. (minimum if 8.25 inches)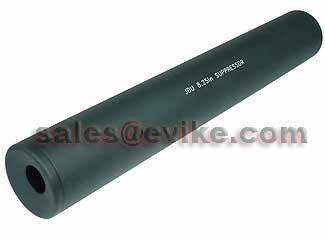 a 3x9x50 Scope
Bipod
CM030 Extended Magazine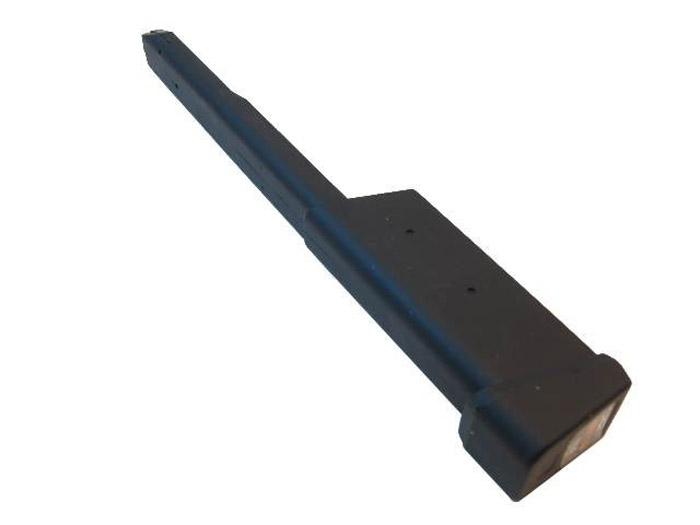 BAM! you got yourself the best gun on the field, Very Anti Mil-sim and is shooting Tokyo Marui weak.
lol, i made this in response to a photo i saw on Airsoft Ohio that involved a revolver with a side flipping scope and a red dot, but i thought this would be better, i'm actually thinking a building this monster pistol, just to be ridiculous.
Hope you Enjoyed it
Views
9633
Comments
18
Comments